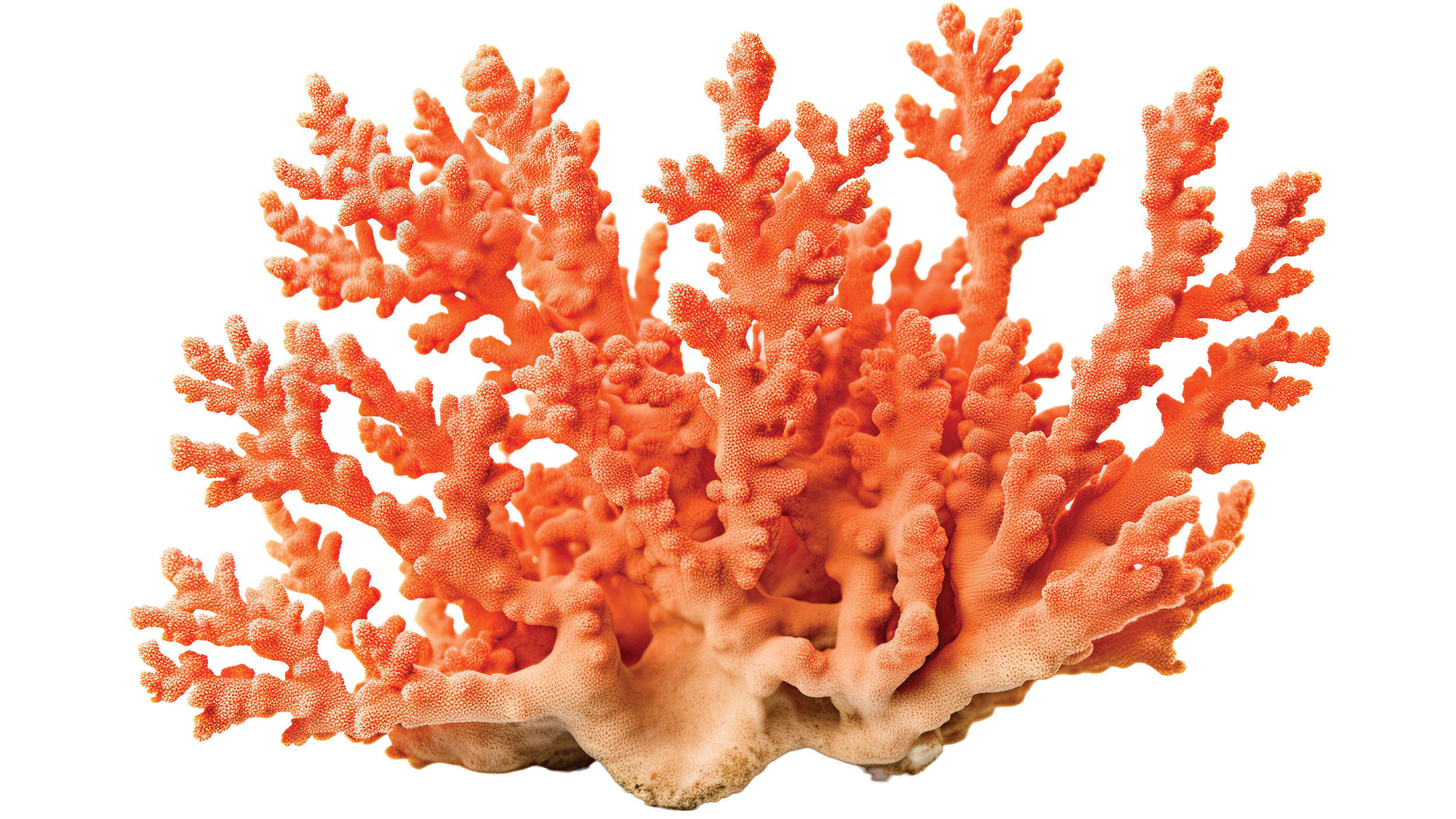 A cool way to save coral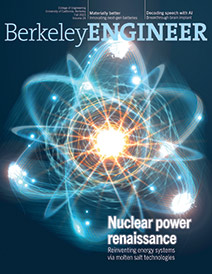 November 6, 2023 by Marni Ellery
This article appeared in
Berkeley Engineer
magazine,
Fall 2023
Coral is in crisis. Recent models estimate that 95% or more of the world's coral could die by the mid-2030s due to climate change. But a new, rapid approach to coral preservation could help stem the tide. Technology discovered by Boris Rubinsky, Professor of the Graduate School at the Department of Mechanical Engineering and professor emeritus of bioengineering, has been used to develop the first successful technique for cryopreserving and reviving entire coral fragments.
Past approaches to coral cryopreservation relied on freezing coral sperm and larvae, which could only be collected during sporadic spawning events and did not always withstand the stress of being frozen and thawed. In this latest work, researchers set out to cryopreserve and revive entire fragments of coral. Such large masses of tissue are far more complex to cryopreserve, leading researchers to employ isochoric vitrification, a cryotechnology pioneered by Rubinsky.
Rubinsky had previously discovered that maintaining constant volume, or isochoric, could vastly improve the cryopreservation of biomaterials, including transplant organs. Isochoric vitrification combines supercooling with extreme pressure to achieve cryopreservation without harmful ice crystals forming in the tissue. As a result, the coral polyps are preserved in a glass-like state that avoids damage to their delicate cells.
Mary Hagedorn and E. Michael Henley, research scientists at Smithsonian's National Zoo and Conservation Biology Institute, successfully tested the isochoric vitrification technique using fragments of finger coral (Porites compressa). They placed the coral inside rigid aluminum chambers, then immersed the chambers in liquid nitrogen. Once vitrification was complete, researchers thawed the chambers and transferred the coral to seawater to recover. The revived corals proved to be in good health, with an oxygen consumption rate comparable to corals that were never cooled.
The Berkeley researchers say that future possibilities for isochoric cryopreservation technology go well beyond marine life. "The range of applications is huge and is relevant to every field involving biomaterials," Rubinsky said, noting that Brooke Chang (B.S.'22, M.S.'23 MSE), Antony Consiglio (M.S.'20, Ph.D.'23 ME) and Matt Powell-Palm (Ph.D.'20 ME) were key contributors to this research.
Learn more: Cryopreservation and revival of Hawaiian stony corals using isochoric vitrification (Nature Communications)